Houston Dumpster Rentals from In-Laws Dumpsters, LLC
Residential and Commercial Roll Off Dumpster Rentals


In-Laws Dumpsters is a locally veteran owned and operated dumpster rental and junk removal company servicing Houston, Texas and the surrounding communities. It is our mission to help our community clean up and properly dispose of solid waste in a convenient, hassle-free manner with waste management services by offering roll off dumpster rentals and junk removal services. Our team members are friendly and helpful, and our prices are competitive. This, making us the go-to choice for roll off dumpster rentals and junk removal services in the area! All of our dumpster rentals include up to 20 miles, one way, with delivery, pickup and dump fee.*


Affordable Choice for a Local Houston Dumpster


Are you looking to get a Houston dumpster rental for the first time? Do you have junk, trash and debris piling up around the house and yard? It is our goal to help make sure that your experience is as smooth and hassle free as possible! In-Laws Dumpsters is your solution in and around the Houston TX area! We are the go-to for an affordable and dependable choice for local Houston TX dumpster rentals for homeowners and business owners alike, looking for a reliable and efficient way to get rid of the unwanted items without having to break the bank. We have knowledgeable representatives who will help you determine the right size dumpster rental for your project. If you need help, contact us today at 281-862-8722 or you can browse our amazing new website with lots of information about the rental of our dumpsters and then click on the book now button to rent a dumpster in Houston today.


Waste Management Dumpster Rentals You Can Rely On


We are excited to offer our community the best Houston Dumpster Rentals around and at prices that fit well within your budget. We love the community that we live in, and we take great pride in knowing that we are playing a vital role in fixing it up and helping keep it clean. You can feel good about your decision to trust In-Laws Dumpsters for your dumpster rental because we work closely with our local waste management landfills to dispose of your solid waste disposal needs safely and sustainably.


Junk Removal Too


In-Laws Dumpsters also does Junk Removal. We offer single item pick up, curbside pickup and full service junk removal services. If you are in need of any of these services, please call us at 281-862-8722 to schedule this service.

*see terms of service

We Take Just About Everything
Some examples of the junk we haul away include:
Refrigerator Disposal

Garbage Removal

Mattress Disposal

Foreclosure Clean Outs
Construction Waste Removal

Yard Waste Removal

Trash Removal

Appliance Removal
Television Disposal & Recycling

Furniture Removal

E-Waste Disposal

Hot Tub Disposal
Houston Dumpster Rental Sizes to Choose From
How do you pick the right size dumpster rental? That is a question we get every single day. The fact is, it is one of the most complicated parts when it's time to rent. We try to make it easier to get the right size dumpster for your dumpster rental Houston TX needs as possible. We not only list our Houston dumpster rentals by cubic yards, but we also list each dumpsters measurements so you can be sure it will fit within your allotted spot, but we also have pictures of our actual dumpsters as well!


Houston Residential Dumpster Rental
Residential projects that most homeowners would want to rent a roll-off dumpster rental Houston for may include a garage cleanout, furniture removal, kitchen and bathroom remodels, yard debris removal and many other projects. In-Laws Dumpsters offers spacious Houston residential dumpster rental options for all your home remodeling and improvement needs. We provide three convenient sizes of Houston residential dumpster rentals to choose from, ensuring that you get the right sized dumpster rental you need to get the job done right, without you needing to make numerous trips back and forth to the landfill and unloading all the junk and debris you just loaded at your house. Don't waste more time looking around for the best way to rent a dumpster Houston TX and book your next dumpster right here on our website with just a few clicks of a button.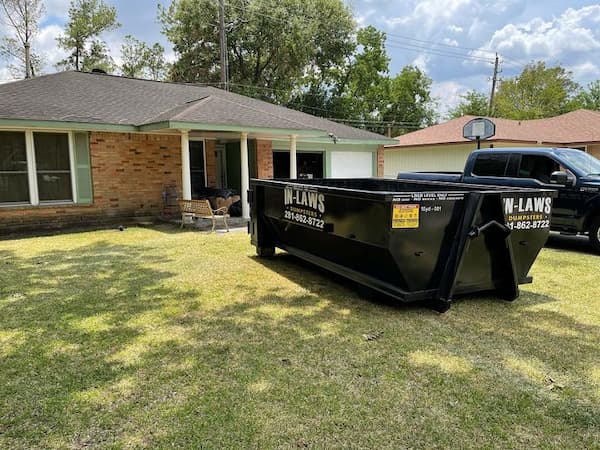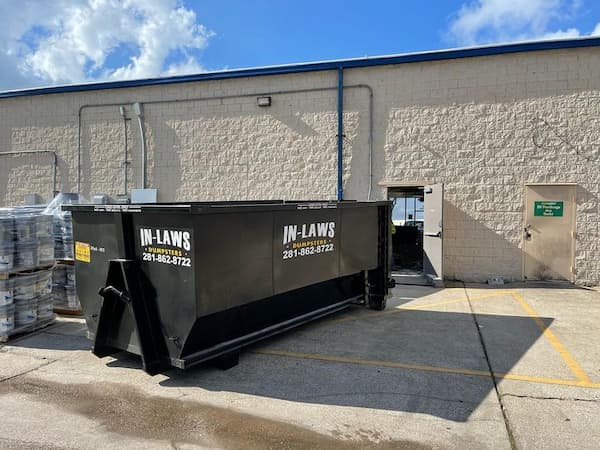 Houston Commercial Dumpster Rental
Do you have a commercial remodel project fixing to start or just trash and debris needing to be taken away? We provide three convenient sizes of Houston commercial dumpster rentals to choose from, ensuring that you get the right sized dumpster rental you need to get the job done right. When you don't want a big dumpster sitting outside your business for days or weeks after the project is complete like the big companies? We normally can have them removed the same day you call or within 24 hours. Don't get caught without a plan, call us today 281-862-8722 and let us help you take care of your disposal needs, with a one-time, temporary short-term dumpster rental or an ongoing long-term solution.
Houston Yard Waste Dumpster Rental
Houston TX homeowners love our smaller 10 and 15 yard dumpster rental options for their yard debris. Whether it's cleaning out the shed, redoing the landscaping, some gardening or more; the one thing in common is that they will have come with lots of trash and debris. No need to wait for heavy trash day to try and get it all done just for the trashman to leave you a note as to why they didn't pick it up. We have the perfect solution for you to get the project done when you want and ensure all the debris is taken away when you're done without having to hope the trashman will pick it up!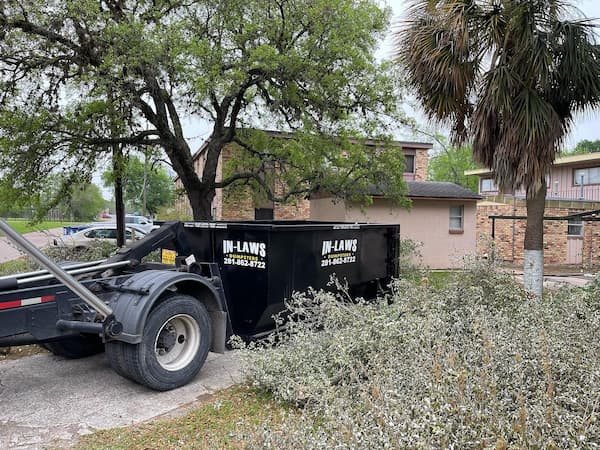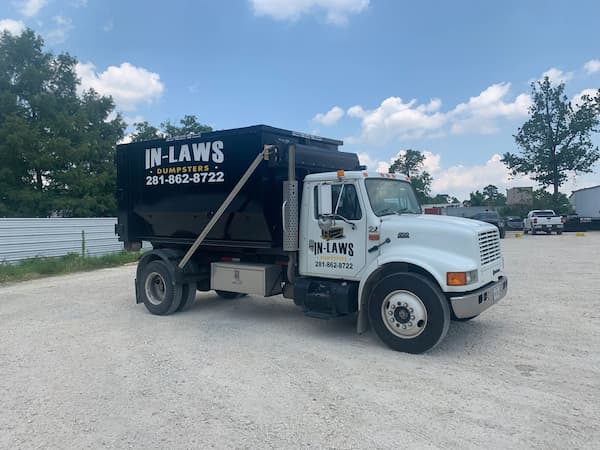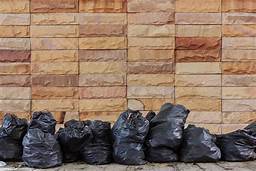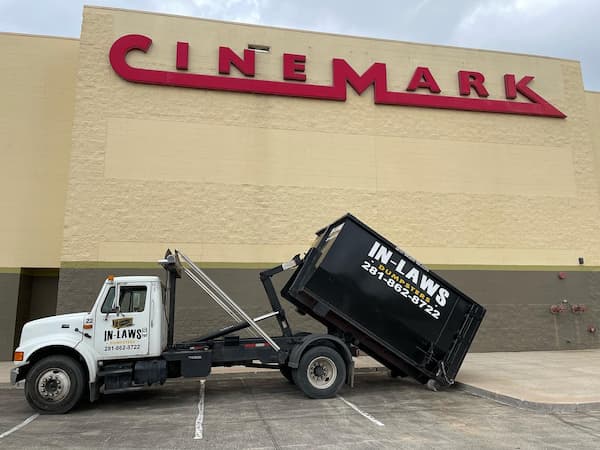 Houston Construction Dumpster Rental
Not all construction sites need the large 30 and 40 yard dumpsters. We provide three convenient sizes of Houston construction dumpster rentals to choose from, ensuring that you get the right sized dumpster rental you need to get those smaller jobs done right. While of course our trucks will still need ample enough room to drop off and pick up your dumpster on-site, they do not require the same room as the larger trucks from the big dumpster companies.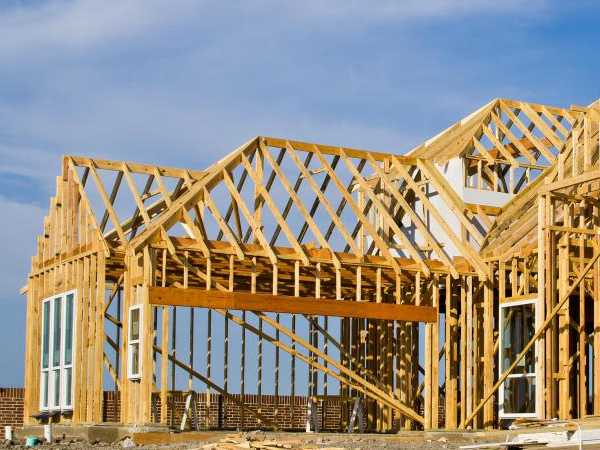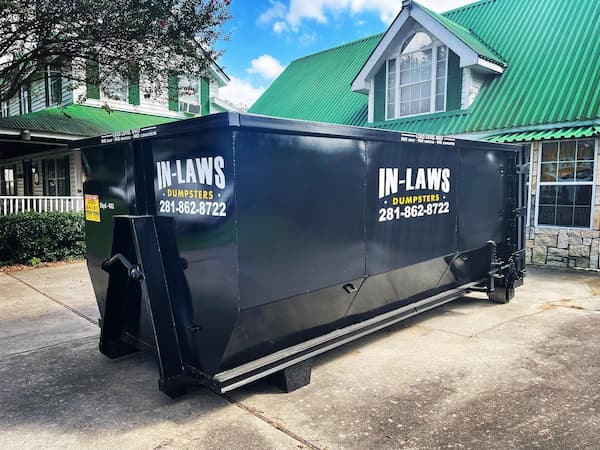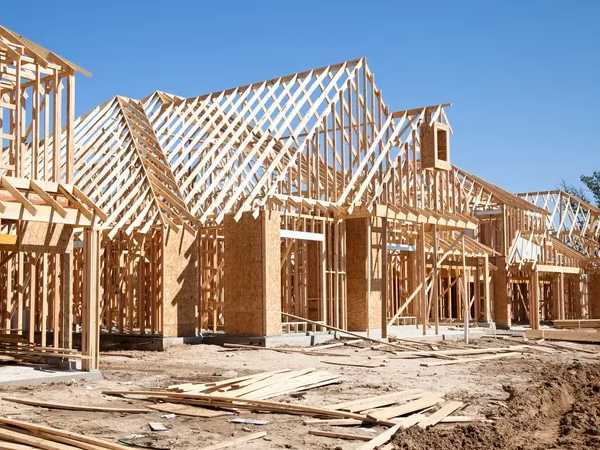 Houston Roofing Roll Off Dumpster Rental
Don't get stuck with roofing shingles all over your yard. If you're looking for an affordable and dependable roll off dumpster rental Houston TX, call us today! Locally owned and operated, we know the goal is to get the job done right and as quickly as possible. That's why we offer our 10 yard dumpsters for roofing debris up to 30 squares with quick drop off and pickup options. When the job is complete, we simply haul away the debris leaving the property in great shape.
A Local Favorite for Dumpster Rental Near Me in Houston
For any business, home and construction job, our services are dependable and convenient. Whether you are moving and need to do a whole house clean out, just cleaning out the garage or embarking on a house renovation. We have the perfect solution for you. It's no surprise that we're the best dumpster rental in Houston, TX in large part to our professionalism and convenient roll-off options. For flexible, dependable, and professional delivery and pickup services, contact us today.

We rent dumpsters in Houston and the surrounding cities as listed in our service area. Though, if you don't see your city listed, don't hesitate to contact us because, we frequently service areas beyond our regular service area. The following zip codes are typically serviced within our 25 mile area: 77002, 77003, 77004, 77005, 77006, 77007, 77008, 77009, 77010, 77011, 77012, 77013, 77015, 77016, 77017, 77018, 77019, 77020, 77021, 77022, 77023, 77025, 77026, 77027, 77028, 77029, 77030, 77032, 77033, 77034, 77037, 77038, 77039, 77044, 77049, 77050, 77051, 77054, 77058, 77059, 77060, 77061, 77062, 77075, 77076, 77078, 77087, 77088, 77089, 77091, 77093, 77098, 77396, 77502, 77503, 77504, 77505, 77506, 77507, 77520, 77521, 77530, 77532, 77536, 77547, 77562, 77571, 77586, 77587 and 77598.


Frequently Asked Questions Prior to Renting a Houston Dumpster
1. How Much Does a Dumpster Rental Cost in Houston?
Houston Dumpster Rentals will vary in cost. The pricing will be based on some of the following factors. Size of the dumpster, rental length, allowed tonnage and with the high cost of fuel, mileage will play a role as well. All of these are factored into our pricing and can be found while booking online through our website prior to checkout. You can also call for pricing as well.
2. How Long is the Rental for?
We currently offer two rental options. Up to three days and up to seven days are listed. If you need additional days, you can pay the daily rate of twenty five dollars to keep the dumpster longer. If booking online, the pricing will update for the extra days.
3. What if I Run Out of Room and Need Another Dumpster?
It's simple, just give us a call and we can schedule either a swap out or a dump and return depending on dumpster availability, for an extra fee.
4. What are Some Items That You Can Not Put in a Houston Dumpster Rental?
The list of prohibited items that cannot be disposed of using a dumpster rental in Houston includes appliances containing Freon, electronics, microwaves, water heaters, washer and dryers, car batteries, tires, oil, grease, gas, flammable materials, liquid paint, liquids in sealed containers, fluorescent mercury lights, asbestos, insecticides, herbicides, cleaners, and radioactive material. Any further questions about what can be hauled away in our Houston Dumpster Rental, please contact our office at 281-862-8722
5. How Much Weight Can I Put in a Dumpster?
Our equipment can legally handle up to four tons of weight. Each dumpster has an included amount of tonnage in the price, which is listed with each size.
Houston Dumpster Rentals with 5-Stars!
We consistently earn 5-star reviews from our customers with our clear, up front honest pricing and easy rental options. When you're making the decision on the best Houston Dumpster Rental company for your needs, check out our Google Reviews to see the type of service we deliver. We can't wait to add you to our ever-growing list of happy and satisfied customers!
"They were very professional. All of my questions were answered. The price was definitely in my budget for 3 days. They deliver in time and pick up in time. It was very easy to set up service online. I will definitely recommend them." – S. Thomas-Baldwin
"This company is top notch, professional, helpful and able to work with difficult schedules. I've used other dumpster rental companies in the past. In-Laws Dumpsters rental is just far ahead of any of the previous rentals we've used." – W. Ebeling
"Great guys fast friendly, very good service, always accommodating. I highly recommend them". – T. Kelly
Frequently Asked Questions
Dumpster Rental Service Area
Proud to Serve The Following Areas
Channelview
Crosby
Houston
Highlands
Baytown
Sheldon
Jacinto City
Galena Park
Pasadena
Deer Park
La Porte
South Houston
Humble
Atascocita
Huffman
If your project site is beyond that radius, just let us know! We frequently deliver even farther out, and special accommodations can usually be made to suit your project - and your wallet.
NOTE: Extra fees may vary depending on how far you are outside our service area.