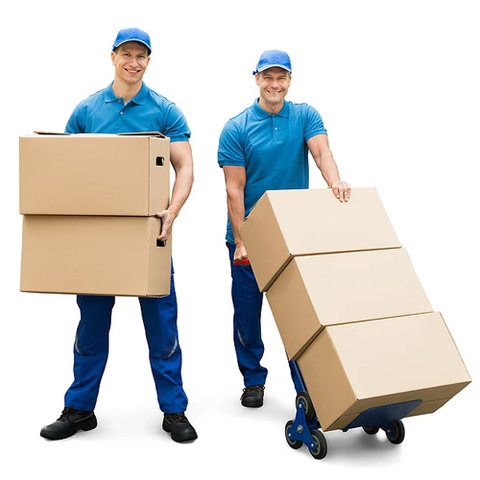 $0.00
Please call to order this item.

Description
How It Works
This service is great for people that only have one or two items or up to 3 cubic yards in volume total, that they need to have hauled away. For $120 plus tax, we send one or more of our guys to you to pick up and take away what ever you need gone. Just have the items accessible in the driveway, side yard or by the curb and schedule a pickup. No need for you to even be home. Pricing does not include hot tubs, decks, sheds or large sectionals. Debris in excess of 3 cubic yards, will be charged at $40 per cubic yard. Please call us at 281-862-8722 to schedule this service.
What We Take
Our single item pickup is one of our most popular services we offer. With this service, we take a variety of items including but not limited to:

Washer/Dryer
Refrigerator/Freezer (must be empty of food)
Couches
Desks
Appliances
Mattresses
Desk
Need To Rent A Dumpster?
You may need to haul away more than one single item. If so we recommend taking a look at the dumpster rentals that we offer. They come in various sizes and will assist you with just about any job you can think of, big or small. Dumpster rentals are available to Houston and surrounding areas.